Midterms are trying to take over my life. I have reached a point in my life where I procrastinate studying for midterms by spending hours viewing GIFs about the pain I feel while preparing for them. This post is aimed at ending the hold these exams have on our lives. Here are nine facts that have absolutely nothing to do with those exams.
1. The most expensive pizza in the world costs $12,000. It is 20 centimeters in diameter  and includes three kinds of caviar, red prawns, Mediterranean lobster and sea cicada. The chef goes to the customer's house to prepare it.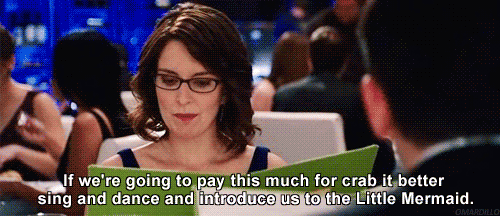 2. A cow named Mist was auctioned off for $1.3 million.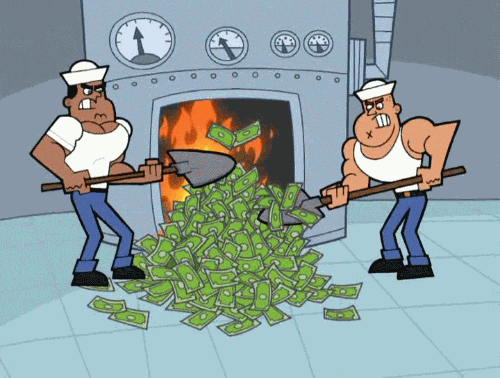 3. Trader Joe's opens things for you to sample if you ask them to! Yes, the packaged things have free samples too.
4. Space tears look like this:
5. Some people fear that somewhere, somehow a duck is watching them. The condition is called anatidaephobia.
6. Strawberries aren't really berries. Bananas, tomatoes and watermelons are.
7. You can pay someone to stand in line for you. TaskRabbit has you covered.
8. Students can use giant slides to get to class at the Technical University of Munich. If only UCLA had these.
9. According to death statistics, a vending machine is almost twice as lethal as a shark.
Happy "studying."
---
comment(s). Add yours: