The professor goes over the syllabus the first day of class and casually mentions that there will be two midterms.
You consider dropping the class. Two midterms? Isn't the whole point of a MIDterm that it only happens one time in the MIDdle of the quarter?
The weekend before the midterm do everything on your to-do list except study.
With less than five days left to study, "I have a midterm" becomes the perfect excuse for not going to the gym, club meetings or anything your friends invite you to that isn't that cool.
It finally hits you that the midterm is tomorrow and you are not prepared,
so you vow to stay up working until you know it all.
It's late and you're exhausted. Should you just quit? No, it'll all be worth it. One last push!
Finally done. You set three alarms on your phone and go to sleep.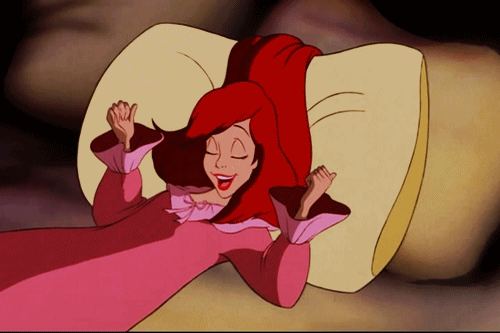 You wake up the next morning with a sense of dread,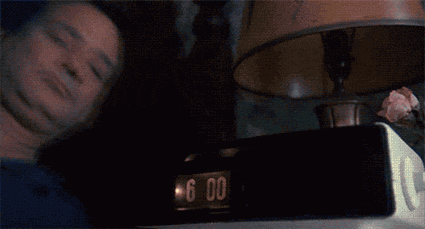 and walk into your midterm as if you are walking to your death.
You look around the lecture hall to try to figure out if everyone else is freaking out too,
but then you realize that you are wasting time and scribble down into your  everything relevant you can think of into your blue book.
The professor calls time and the TAs start threatening to give zeros if they see people still writing, so you pass in your test and walk out feeling disoriented.
You skip the class you would go to directly after your test because the midterm was so traumatic.
Instead you Snapchat sad selfies to all your friends so they feel sorry for you.
This entire situation is the professor's fault because his test was way too hard. And he didn't teach anything the entire quarter.
You plan to eventually write a strongly worded post about your professor on Bruinwalk. The atrocities of the experience need to be on the record.
You get the scores back and you're above average!
When do you start your midterms? Comment below or tweet us @dbmojo.
---
comment(s). Add yours: