On this day, Jan.15, 1999, UCLA celebrated the 30th anniversary of the birth of the Internet. The way the Internet was discussed in this article really shows how times have changed since the good ol' '90s.
Quote #1:
"It's a lot easier to use the Internet than to go to the library and do research on your own," said David Kane, a first-year computer science student. "It provides a good medium of communication, and it saves a lot of paper."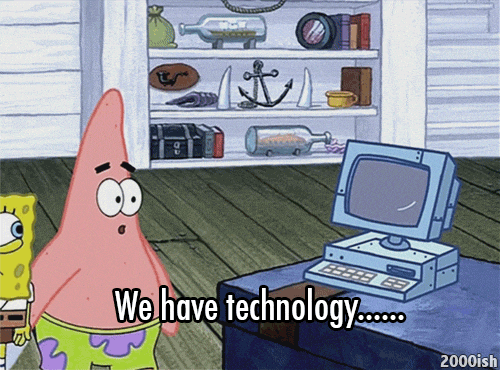 Quote #2:
Today, there are over 50 million computers attached to the Internet, and traffic on the Internet doubles every 100 days.
(Just so you know, according to Forbes, there were 8.7 billion devices connected to the Internet in 2012 – and counting.)
Quote #3:
Many corporations have websites on the Internet that allow consumers access to their products, and some companies now operate exclusively on the net.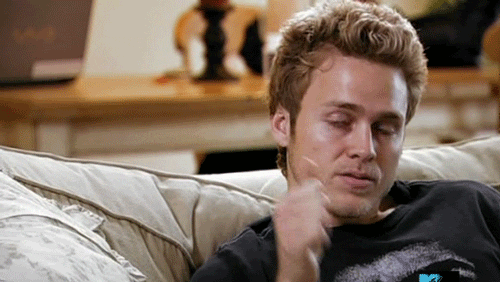 (Amazon, an online-only shopping website, has warehouses that hold "more square footage than 700 Madison Square Gardens and could hold more water than 10,000 Olympic Pools" today)

---
comment(s). Add yours: