It's week five here at UCLA, and midterm season is in full swing. The libraries are more crowded than ever, and sweatpants have become increasingly popular. But you know what other season has also started? Flu season.
The free flu vaccine booths next to the Bruin Bear probably give it away, but less so than your friend's incessant cough and tissue trail. Being sick makes you want to run home to your mom's soup and your own bed, but this option is cut short for many students on campus. So, as a current flu victim, I've gathered some simple habits you could easily weave into your dining hall schedule to help you fight the infectious trend.
No Sugar
If you're anything like me, dessert is a must. No matter how full I am, I will always have room for whatever is waiting for me at the dessert station. However, sugar can inhibit your immune system if consumed regularly when sick. It's going to be a hard journey, but if I can do it, you can too.
Honey and Lemon Tea
Instead of drinking cranberry spritzer or Coke with your meal, opt for tea or hot water. Yeah, everyone knows to drink tea when they are sick, but we aren't done yet. The crucial ingredients are honey and lemons. Honey is known to have antibacterial properties and to help with the discomfort from sore throats. The lemons add much-needed vitamin C and antioxidants to the simple drink. Not only did you just make yourself a medicinal remedy, but you also created a delicious drink. Pinkies up!
Wash Your Hands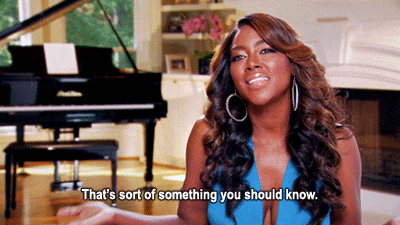 As college students, our hands may be the dirtiest parts of our bodies. From touching door handles to elevator buttons, our hands are indirectly in contact with hundreds of other people on campus. The spread of all unseen germs is easier than it seems. So, right when you go into swipe into the dining halls, utilize that hand sanitizer dispenser. It only takes a couple of seconds to walk over and place your hand under the machine. If you notice that these dispensers are empty, you can easily carry the travel-size hand sanitizer bottles, which can be found in any convenience store, including the Hill Top Shop.
If you have any other helpful tips or advice for the sick, feel free to comment and let us know!