Twelve years ago today, The Daily Bruin published a story about an MCD (molecular, cell and developmental) Bio 40 class, and how its students served the AIDS community. Professor Roger Bohman required his students to serve at community service agencies that benefit AIDS victims, allowing them insight into the topic being discussed through a medium other than textbooks and lectures.
Whatta cool dude amirite?
Looking at this professor's reviews on bruinwalk.com really shows how loved he is by students who took this class. According to Joshua Abel, who was a second-year psychology student in 2003, "It gives you real life experience in something to give you a different perspective on the course. You're not just dealing with paperwork; you're dealing with something that is very real."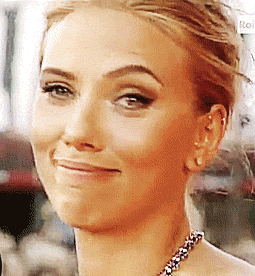 According to this article, 27,000 students had taken Bohman's classes, "which translates to a great deal of hours in the community." UCLA still offers a variety of opportunities for community involvement, so feel free to explore the Volunteer Center's website if you want to get involved.